PPE From OFITE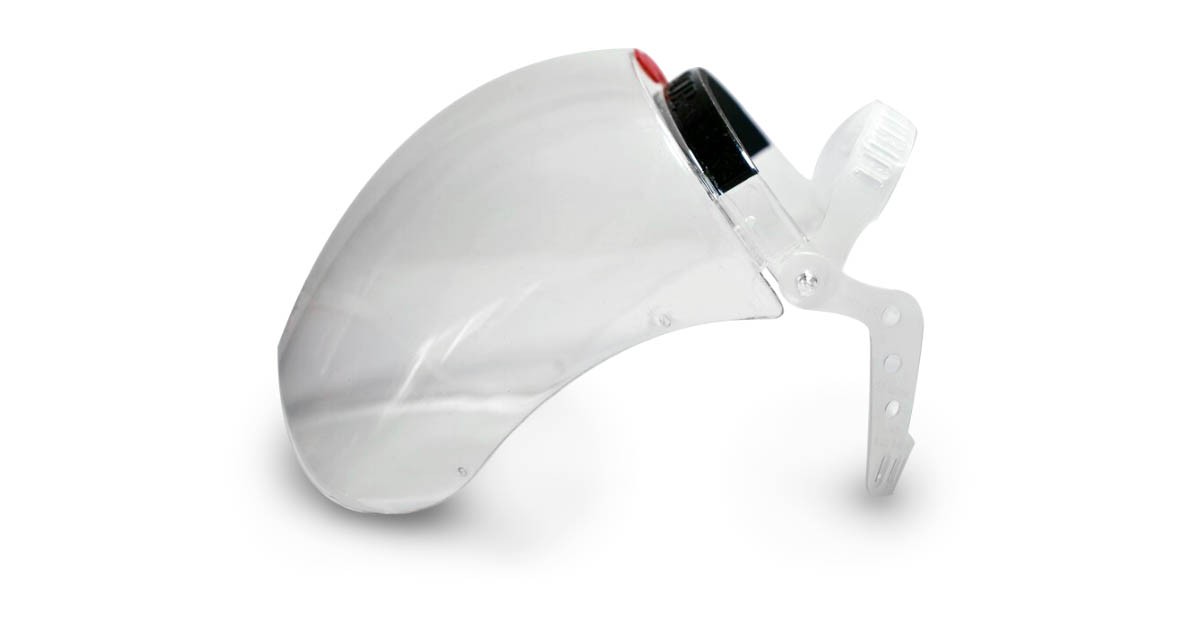 OFITE is excited to announce a new line of Personal Protective Equipment (PPE). This PPE is designed to maximize safety and minimize barriers to use by creating products that are both functional and comfortable.
Our Gladiator Face Shield goes above and beyond traditional PPE to promote personal protection in a variety of scenarios. We achieve this through careful design considerations and exclusive technologies.
The gladiator mask was tailored according to medical specifications, the innovative polypropylene double strap headband reduces the perceived weight. The ergonomic shape provides excellent nose, eyes, and mouth protection. The 2mm thick shield is manufactured using LEXAN polycarbonate making it easy to sanitize.
Visit our new Risk Mitigation website to find out more.